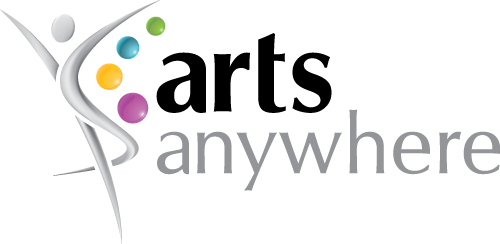 A MESSAGE TO THE ARTSANYWHERE COMMUNITY
ArtsAnywhere is a comprehensive online arts curriculum, committed to providing a rewarding, educational experience for any high school student in any type of learning environment.
From the dawn of history, creativity and the arts have sought to bring order out of chaos and meaning out of confusion. Our world — and the world of education — has faced unprecedented challenges over the last few years. ArtsAnywhere recognizes these challenges and knows how the creative and performing arts are uniquely positioned to carve possibility out of crisis. Our goal is to put the power of the arts at the service of learning, helping young people find inspiration and garner the skills crucial to building the future.
To that end, we are currently undergoing a comprehensive review and upgrade of our courses and support material. We anticipate launching our improved offerings in early 2023. If you have any questions or want to receive updates on our new courses, please email us at contacts@artsanywhere.com